The FourJaw team will be heading south in February as we join fellow exhibitors at the Southern Manufacturing show 2023. See the latest release of our manufacturing productivity improvement software on stand L265.
Southern Manufacturing & Electronics is one of the most important and popular engineering shows in the UK calendar which takes place between the 7th and 9th of February at the Farnborough International Exhibition and Conference Centre development.
With its trademark diversity of suppliers, Southern Manufacturing and Electronics is an event that FourJaw is looking forward to being part of.
Delegates come from manufacturers of all sizes, operating across the UK, and increasingly, continental Europe too.
The AutoAero show is co-located with the Southern Manufacturing show that focuses on the suppliers to the UK's Aerospace and Automotive Engineering sectors, something FourJaw is proud to be part of.
AutoAero provides the ideal opportunity for aerospace professionals to source suppliers with the necessary skills and experience, across a wide range of engineering disciplines including precision engineering, electronics and manufacturing productivity software such as FourJaw's OEE machine monitoring platform.
FourJaw will be showcasing our manufacturing productivity improvement software at the show for the first time and visitors will get one of the first looks at the new FourJaw 2.1 platform due to be launched a couple of weeks before the event.
Find out more about the Southern Manufacturing & Electronics show or to book your free ticket click here.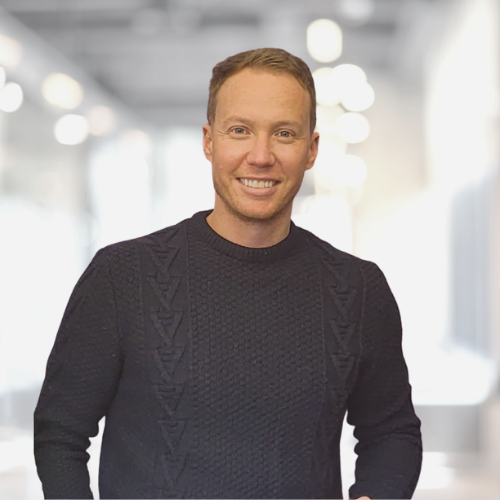 James Brook
A passionate and experienced Marketing Leader with a background of 15+ years in developing and implementing marketing, brand, and product strategies for companies across a breadth of sectors and geographies. Over the last five years, James has worked in the technology space, having led the global marketing function at an Industrial monitoring and control company and more recently joining FourJaw as Head of Marketing & Communications. FourJaw is a SaaS business that is helping to change the world of manufacturing productivity through its IoT machine monitoring platfom.