Ensuring Production Planning Goes Smoothly
RIGHT RESOURCES AT THE RIGHT TIME
Whether it's people, materials or tooling, ensuring the right resources are available at the right time on the right job is critical to ensuring production downtime is minimised to maintain your KPIs such as utilisation or OEE.


REAL-TIME VIEW OF YOUR FACTORY
With a complete, real-time view of your factory floor, including workflow status, you can confidently respond to production bottlenecks before there is a negative impact on your customer's order.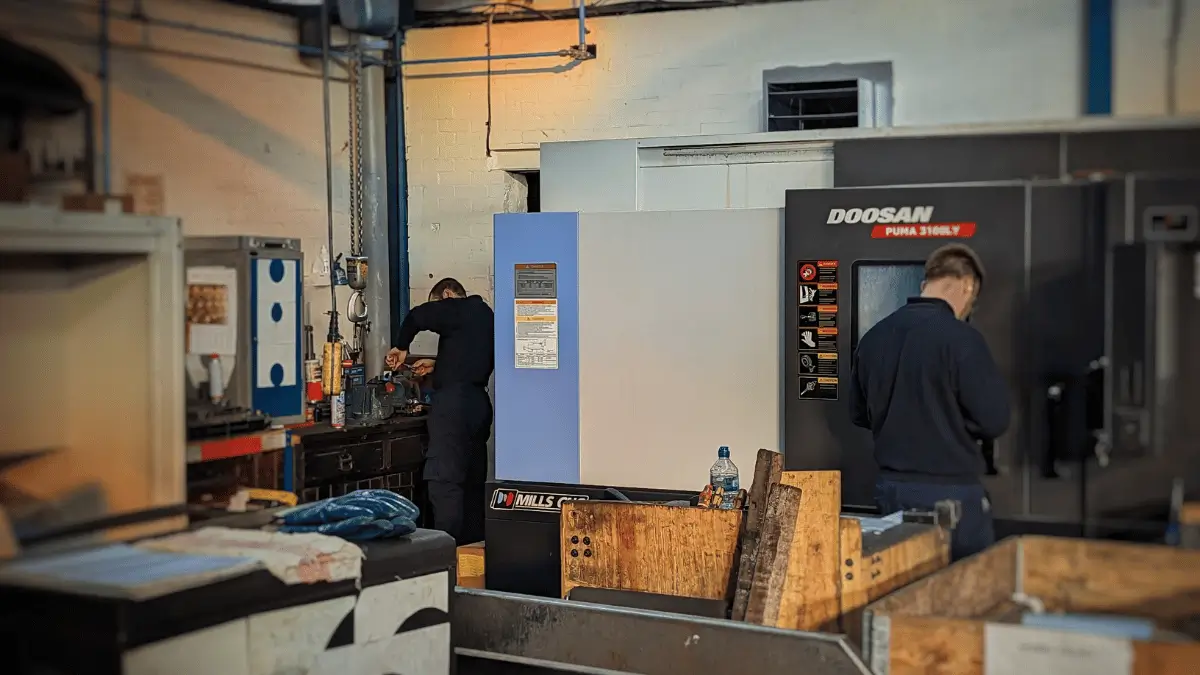 "You may have been in the position where you think I need to buy another machine. Because you think you've got a capacity problem, but now we use FourJaw we can see where we have capacity that I'm not using".
MAKE EACH JOB PROFITABLE
Understand The True Time And Cost Of Your Jobs
Compare the actual time spent on a works order to the expected time to see if you've overrun and use this information to quote more accurately in the future, helping to protect margins, lower production costs and identify which type of work is the most profitable.