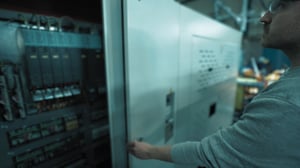 OPERATIONAL ALERTS
With immediate notifications, factory managers can take quick action to
prevent costly downtime
and maintain operational efficiency.
Identify and resolve potential issues before they can impact your production.
Spot small issues in your factory before they escalate into major issues.
Prevent costly downtime and unlock new levels of manufacturing productivity.
STAY ONE STEP AHEAD
Real-Time Operational Alerts
Are you tired of costly surprises caused by unexpected production issues? Do you wish you could identify and address issues before they escalate?
With our operational alerts feature, you can proactively manage unplanned downtime and keep your manufacturing operations running smoothly thanks to automatic alerts. Notify the right people, for example when a machine is in unplanned downtime or a job going to be delayed.
AUTOMATIC ALERTS
Never Miss An Issue
Operational Alerts is your vigilant watchdog, continuously monitoring your machines for any signs of trouble. When a potential issue is detected, the right person or team is promptly notified, ensuring that corrective action can be taken immediately. Say goodbye to those unwelcome surprises and hello to proactive problem-solving.
Notify the right people
Improve communication
Proactively manage production issues as they arise
Continuously improve processes
Reduce the likelihood of future issues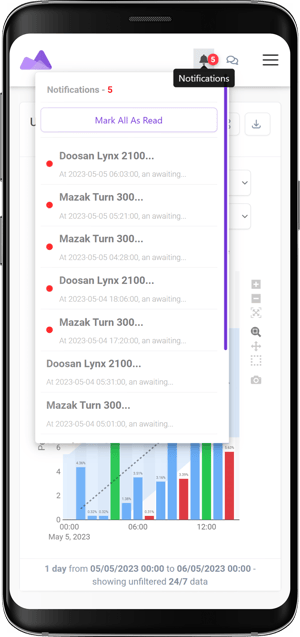 OPERATIONAL ALERTS
Features
By receiving real-time notifications, team leaders, supervisors, and maintenance personnel can come together swiftly to address machine-related challenges.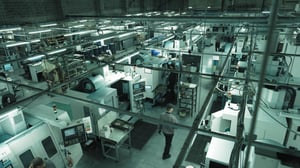 TOUCH
Set Machine Specific Alerts
Set Machine Specific Alerts
Select the machines to apply the alert to, and choose the individuals or teams who need to be notified.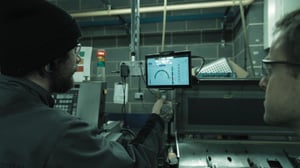 TOUCH
Customisable Alert Triggers
Customisable Alert Triggers
From machine faults and unplanned maintenance to unlogged downtime reasons.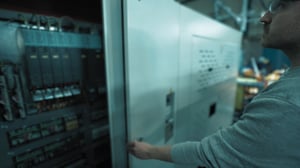 TOUCH
Targeted Notifications
Receive alerts via email and in-app notifications, ensuring the right people are informed promptly.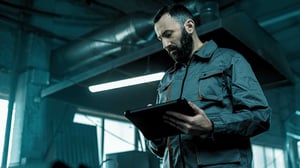 TOUCH
Flexible Timing
Define specific downtime periods that trigger alerts, allowing for proactive maintenance actions.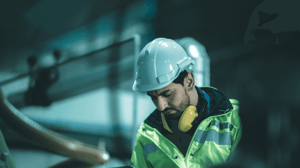 TOUCH
Offline Monitoring
Stay informed when machines go offline, enabling quick response and reduced downtime.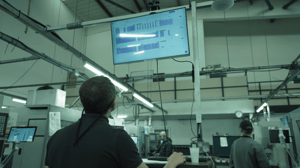 TOUCH
Real-time Monitoring
Monitor machine status and receive alerts in real-time, allowing for immediate action.
AFFORDABLE MACHINE MONITORING SOFTWARE
FourJaw Pricing
Plug-and-Play Installation that works on any machine. Training & ongoing support are all included in the price.
Essential
£37.50/mo Per machine - Billed monthly
£33.75/mo Per machine - Billed monthly
Benchmark productivity with basic reporting
Standard
£75.00/mo Per machine - Billed monthly
£67.50/mo Per machine - Billed monthly
Benchmarking & Shift Reporting
Resolve issues faster with real-time alerts
Frequently Asked Questions
How are operational alerts important?
Receiving real-time factory alerts on the operating status of your machinery is key to a successful factory. Ask yourself, how much does machine downtime cost? Responding quickly and resolving machine downtime issues can massively increase your plant's production.
Can I customise alerts?
With FourJaw's machine monitoring you can ensure alerts are sent to the right people to get the job done. We understand how much downtime can affect production which is why are software works seamlessly within your factory to ensure problems are fixed quickly.