After proudly being shortlisted for several awards in 2022, and taking a handful of wins back to the FourJaw head office, we are delighted to announce that we have been shortlisted for the 'Digital Engineering Technology award' at Insider Media, Made in Yorkshire awards 2023.
The annual event celebrates the world-class companies based across Yorkshire and the Humber and the products made.
FourJaw machine monitoring software is a technology designed to enable manufacturers of all sizes to drive productivity and process improvement and we are delighted to have been recognised and indeed shortlisted for the award that recognises a company that has best used or in our case, developed software, to solve problems or add value for companies.
Entries were invited from engineering and manufacturing companies or software development businesses operating in the manufacturing sector.
The awards evening takes place in March at New Dock Hall, Royal Armouries in Leeds. The FourJaw team is looking forward to joining fellow Yorkshire manufacturers and software businesses at the event celebrating the region's innovation and skills.
Find out more about the awards on the Insider media website.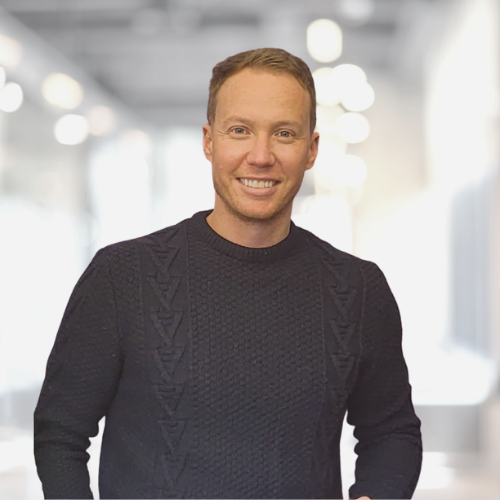 James Brook
A passionate and experienced Marketing Leader with a background of 15+ years in developing and implementing marketing, brand, and product strategies for companies across a breadth of sectors and geographies. Over the last five years, James has worked in the technology space, having led the global marketing function at an Industrial monitoring and control company and more recently joining FourJaw as Head of Marketing & Communications. FourJaw is a SaaS business that is helping to change the world of manufacturing productivity through its IoT machine monitoring platfom.