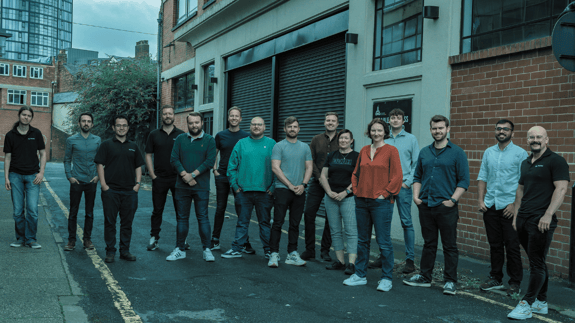 ABOUT FourJaw






The FourJaw Story
BORN FROM A PASSION FOR MANUFACTURING
FourJaw was founded as a spinout from the University of Sheffield's Advanced Manufacturing Research Centre in 2020 and from then we have been focused on our mission:
To deliver accessible technology that empowers manufacturers to achieve their productivity potential.
Today, we're proud our award-winning technology is trusted by manufacturers around the world. And we're even prouder of the people behind our technology, made up of a diverse team of talented individuals, who individually and collectively share our passion to harness the power of technology to drive efficiency, productivity and profitability for manufacturers throughout the world.
Chris Iveson
CEO & CO-Founder
Robin Hartley-Willows
CTO & Co-founder
MORE THAN JUST WORDS
OUR VALUES
TOUCH
Manufacturer's come first
Manufacturer's come first
We care
We empathise
We earn trust
TOUCH
Be The Best. Collectively
Be The Best. Collectively
We focus on delivering value
We understand perception becomes reality
We hire and develop talented people
TOUCH
Change Things For The Better
Change Things For The Better
We boldly innovate
We focus on what's important
We make a positive difference in the world
20%
Av Increase in Productivity
OUR MEMBERSHIPS & ALLIANCES
Sharing knowledge and experience to help manufacturers prosper.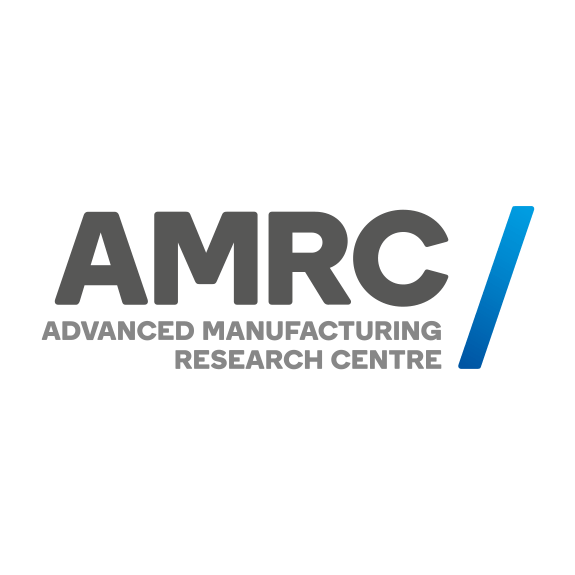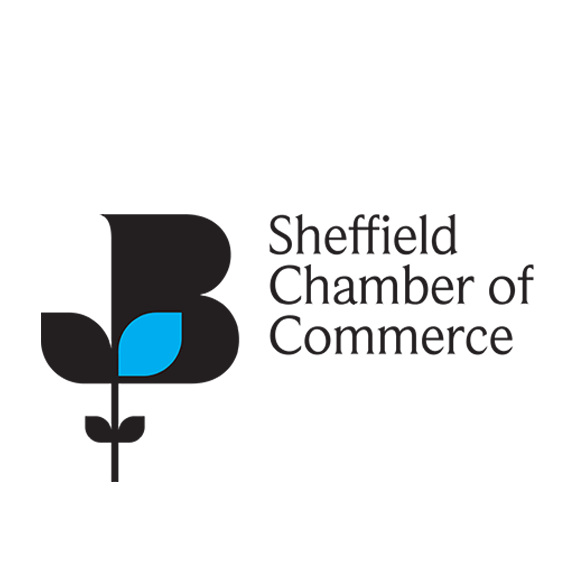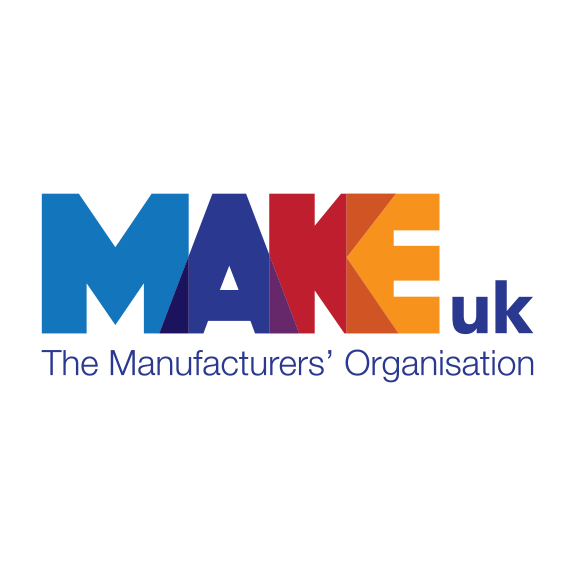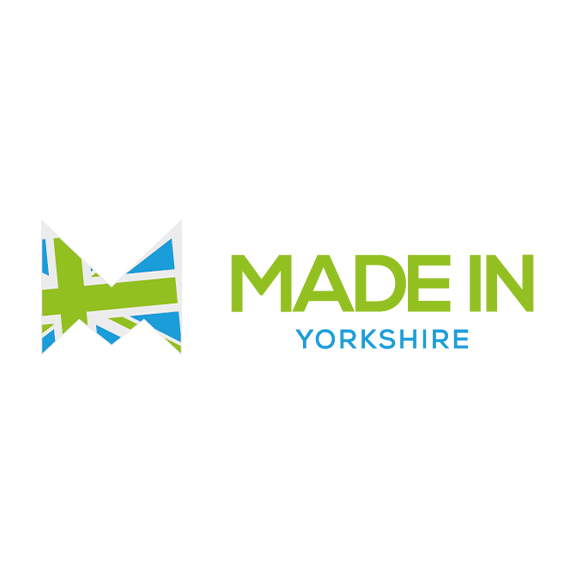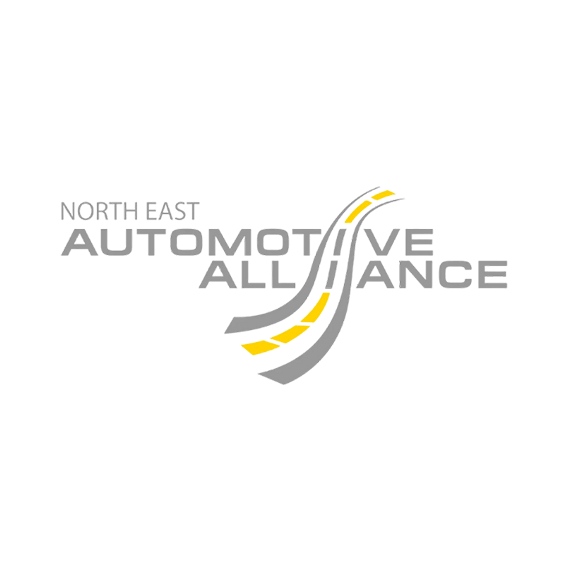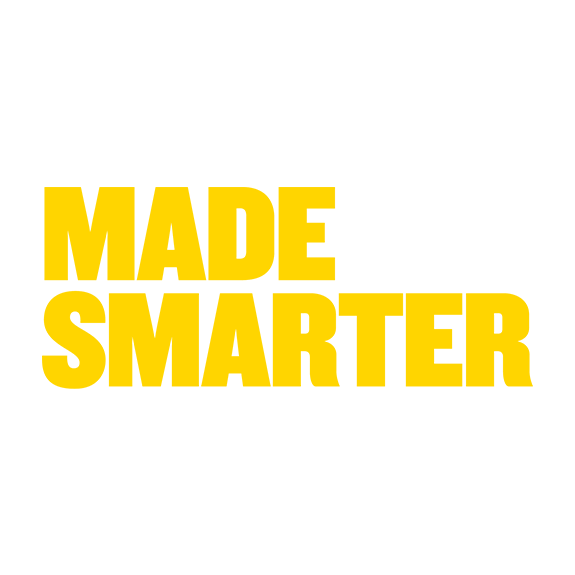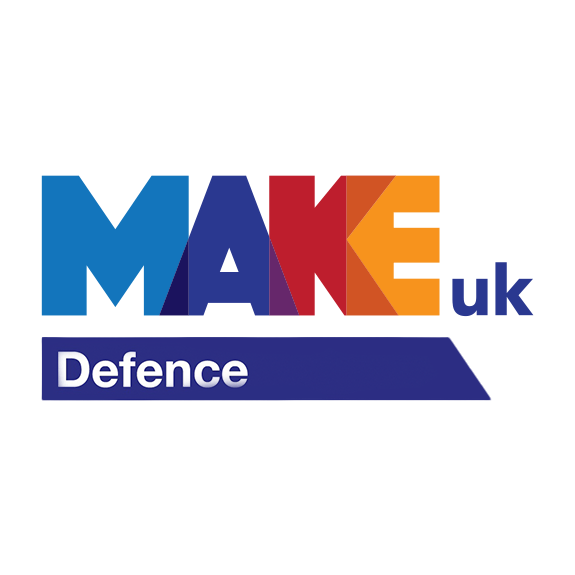 OUR OFFICE
Headquarters, Sheffield
Oxo House
4 Joiner St
Sheffield
S3 8GW
MEET OUR TECHNOLOGY
Maximising Manufacturing Productivity across the globe
Understand and track energy usage
By machine, cell, production line or factory, in real-time and over time.
Drive efficiency and reduce costs
Understand which machines waste energy in downtime.
Support sustainable manufacturing
See how energy usage translates to costs and carbon footprint to motivate change.
TRUSTED BY MANUFACTURERS OF ALL SIZES






YOUR FACTORY'S NEW BEST FRIEND
What our customers say
"FourJaw's machine monitoring solution has helped to quantify our initial thinking and put some value to it so that we could make more-informed data-based decisions. The recent product enhancements have made FourJaw a solution that is delivering real benefit from the top floor to the shop floor, it's the team's operational tool"