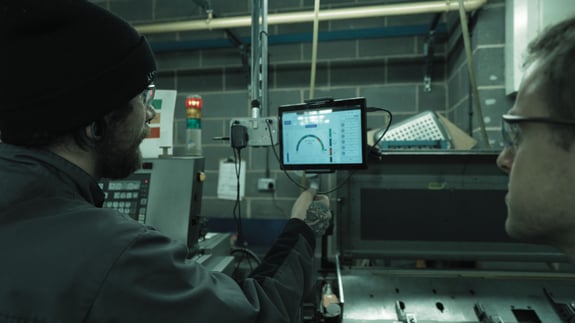 Introduction To our technology







TRUSTED BY MANUFACTURERS
The complexity of manufacturing naturally leads to inefficiency. We enable manufacturers to overcome and master the complexity through our technology.
TECHNOLOGY THAT'S ACCESSIBLE TO ALL
Our mission is to deliver accessible technology that empowers manufacturers of all shapes and sizes to achieve their productivity potential.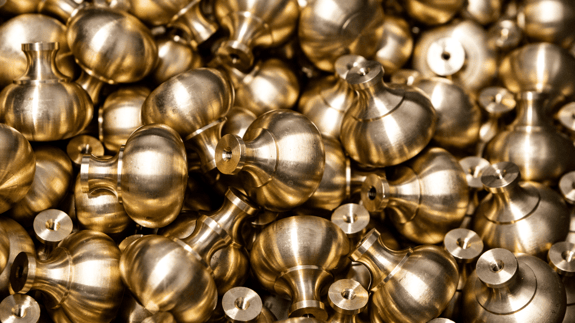 Over the last 6 months, FourJaw machine monitoring software has enabled the Armac Martin Turning section to go from a 21.7% machine utilisation rate up to 35.8% today. That's an increase of 14.1% utilisation, but even more impressively – in terms of capacity. For example, in the time it would take Armac Martin to make 100 parts in April, the team are now able to make 165 parts, an increase of 65%.
COMPLETE FACTORY VISIBILITY WITHOUT THE COST
Traditional Machine Monitoring Vs Cloud-Based Machine Monitoring
Move over traditional machine monitoring solutions. We're on a mission to make access to machine monitoring as affordable and accessible as possible.
Works on Any Machine, Regardless of Age or Brand
Regular Security & Feature Updates Included
Productivity & Energy Monitoring features
MAXIMISE OPERATIONAL EFFICIENCY
TECHNOLOGY THAT INFORMS CHANGE
FourJaw machine monitoring is designed to give you and your workforce the data insight you need to overcome operational challenges, unlock opportunities, improve sustainability and drive a culture of continuous improvement.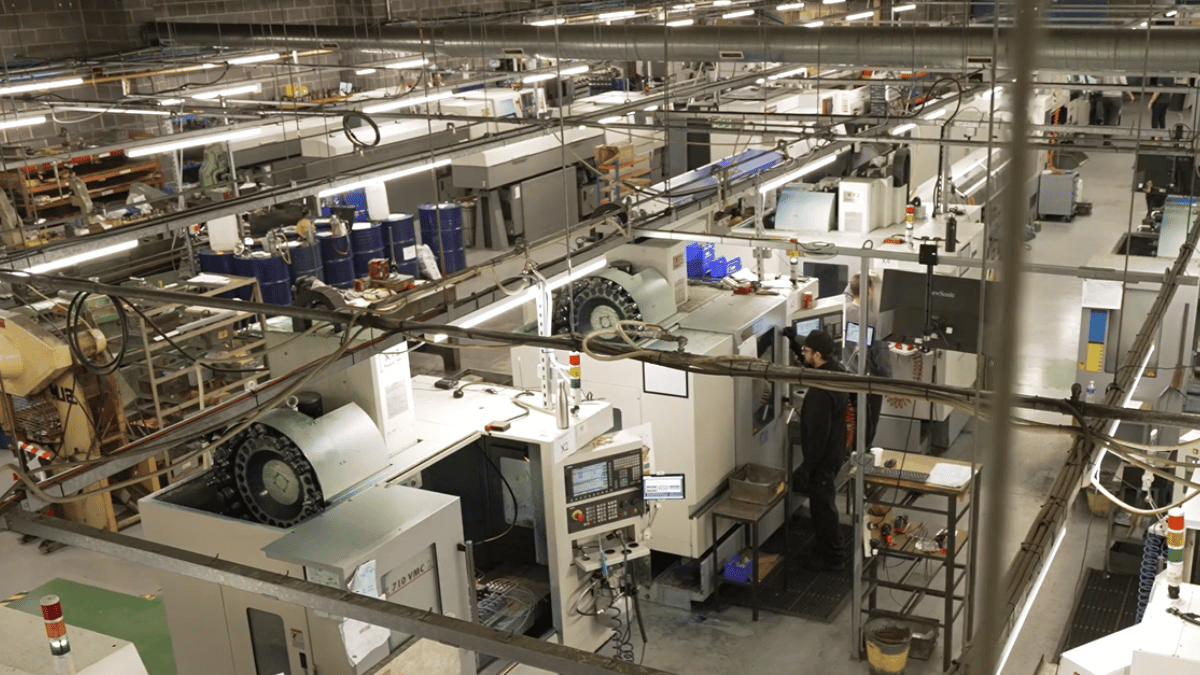 Understand which machines are more productive and why
Get a real-time view of your factory operations to identify where processes can be improved
Give machine operators the tools they need to support continuous improvement
Understand the cost of energy used by machines, cell, production line or factory
MachineLink
Put all of your production data in the palm of your hands with this easy-to-install IIoT device.
Understand Your Productivity
MachineLink uses simple current clamps and powerful algorithms to recognise when your machine is in a productive or unproductive state. It then sends this data to our cloud-based platform that you can access anywhere.
A Truly Plug & Play IIoT Device
Install in as little as 10 minutes. Simply power the device, then clip the sensor to your machine's power cable, and data will begin to appear in your dashboard right away*.
Securely See Your Data From Anywhere
As FourJaw is cloud-based, you can securely access your data anytime, anywhere. Security and feature updates to the platform are included for free in your subscription**.
The Operator Tablet
Mounts on (or close to) your machine so that operators can provide downtime reasons when automatically prompted.
When MachineLink detects downtime, operators are prompted to select a downtime reason so you can use this information to drive productivity improvements.
Allow operators to job on and off from their machine to track time spent on jobs and schedule more efficiently.
The people who run your machines know more than anyone else about their machines. The tablet lets operators report production issues to managers so they can help operators be more efficient.