The FourJaw Manufacturing Analytics team is delighted to be involved in the North East Automotive Alliance (NEAA) Energy Showcase event this May.
The event, taking place on the 17th of May will provide valuable insights into the current energy landscape and offer practical guidance for key decision-makers and implementation staff from both large and small manufacturers looking to implement an energy strategy.

It will be hosted at Komatsu UK in Birtley, who is leading the NEAA's Energy Working Group and will provide an overview of their approach to managing energy efficiency on-site.

In addition to Komatsu, energy solution providers including FourJaw (that's us!), AR Power, Great Annual Savings Group (NEAA's Energy Partner), Intel Corporation, Lunatech Labs UK, Mitsubishi Electric, and TDJ Services will also pitch their innovative energy solutions.
We are proud to be invited by the NEAA to support this event and look forward to sharing our expertise in manufacturing analytics, with attendees, with a particular focus on how our machine monitoring technology combines both productivity and energy usage data to enable manufacturers become more efficient, sustainable and profitable.
FourJaw's manufacturing analytics platform does this by giving manufacturers the data insight to understand how productive they are (utilisation/OEE) and combines it with energy monitoring data which allows manufacturers of all sizes to make informed decisions about where they can improve processes, save energy, reduce energy costs and their carbon footprint.
The event will offer ample opportunity for networking and further discussion, making it an unmissable opportunity for anyone interested in energy management and sustainability. To register and to see the full agenda please visit the NEAA website here.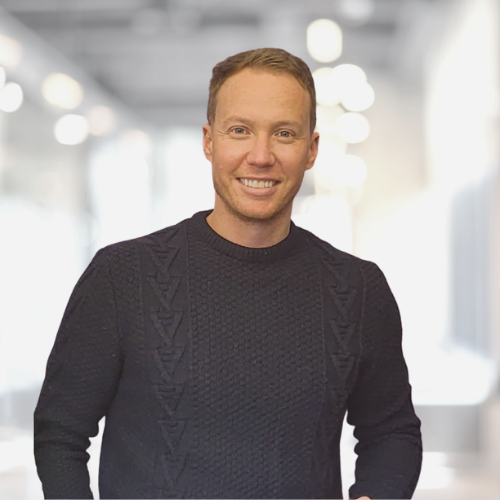 James Brook
A passionate and experienced Marketing Leader with a background of 15+ years in developing and implementing marketing, brand, and product strategies for companies across a breadth of sectors and geographies. Over the last five years, James has worked in the technology space, having led the global marketing function at an Industrial monitoring and control company and more recently joining FourJaw as Head of Marketing & Communications. FourJaw is a SaaS business that is helping to change the world of manufacturing productivity through its IoT machine monitoring platfom.