Our team have been tucked away developing a major update to the FourJaw platform and we're almost ready to put it in your hands. FourJaw 2.0 is the next generation of our cloud-based data analytics, machine monitoring platform. Providing powerful data analytics to drive manufacturing productivity.
Version 2.0 of the FourJaw platform will be released (at no additional cost) to all customers in just a few weeks. Here's what it includes:
A new user interface design that is simple, functional, and looks amazing
An upgraded mobile experience to make FourJaw a joy to use on your phone
Brand new capabilities for running reports and importing work lists from Excel
Hundreds of customer-requested improvements to take the FourJaw experience to the next level
To find out more about this release and the wider FourJaw roadmap, you can watch the quick video below from our Founder and CTO, Robin.
To stay up to date, you can also subscribe to our newsletter by following this link and, as ever, you're welcome to get in touch with us if you have any questions by contacting your Customer Success Manager, or by emailing us at info@fourjaw.com.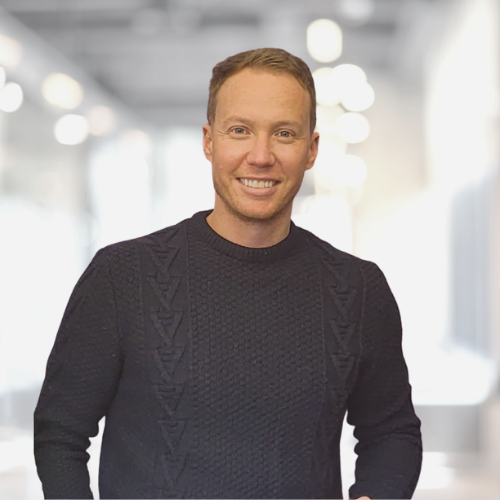 James Brook
A passionate and experienced Marketing Leader with a background of 15+ years in developing and implementing marketing, brand, and product strategies for companies across a breadth of sectors and geographies. Over the last five years, James has worked in the technology space, having led the global marketing function at an Industrial monitoring and control company and more recently joining FourJaw as Head of Marketing & Communications. FourJaw is a SaaS business that is helping to change the world of manufacturing productivity through its IoT machine monitoring platfom.