Getting Started With Industry 4.0
Search the internet for Industry 4.0 and almost instantly you will find yourself drowning in an ocean of marketing hype and tech jargon. From point solutions to road maps and digital transformations, the literature is littered with buzz words and big promises.
To steer you to dry land, we have put together a guide to Industry 4.0, viewed from the perspective of the shop floor and the production manager: not the creative suite of a marketing agency or the rarefied air of the laboratory.
THIS GUIDE WILL GET YOU THINKING ABOUT WHETHER:
The costs you quote your customers don't reflect the true manufacturing costs you incur.
Your production schedule and planned times don't match your actual shop floor operations.
You struggle to manage your capacity to make efficient use of your production assets.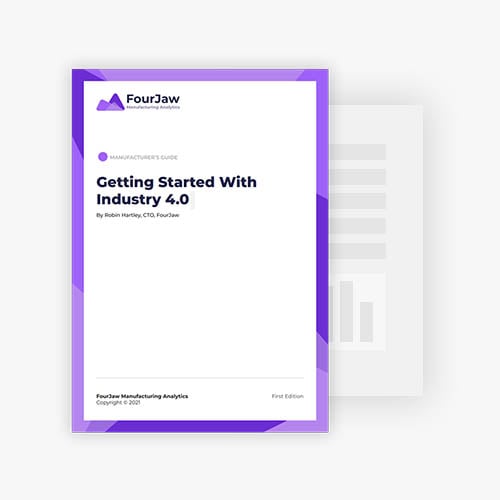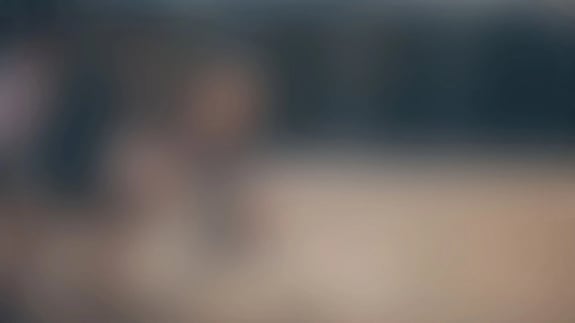 GRAB YOUR COPY FOR FREE
required fields *