FourJaw is pleased to have joined the North East Automotive Alliance (NEAA).
The NEAA is the largest automotive cluster in the UK and one of the fastest-growing clusters across Europe. The Alliance works across the North East to bring the entire automotive supply chain together, from OEM and Tier 1 manufacturers through to the 200+ sub-contract and supply chain companies.
Becoming a member of the NEAA forms an important part of FourJaw's commitment to driving awareness of the role smart technology can play to maximise manufacturing productivity.
The region accounts for manufacturing 30% of all UK passenger vehicles and it is vital the region gets the support and resources it requires to remain competitive and at the forefront of automotive manufacturing.
So whether you manufacturing an entire car, chassis bolts, engine valves, or brake system components, we look forward to meeting with you to learn and understand the challenges and opportunities you have and exploring how our technology can enable you to overcome them.
Find out more about the North East Automotive Alliance, or visit our Automotive page to find out how our technology is used by automotive sub-contract manufacturers and F1 teams to drive manufacturing efficiency.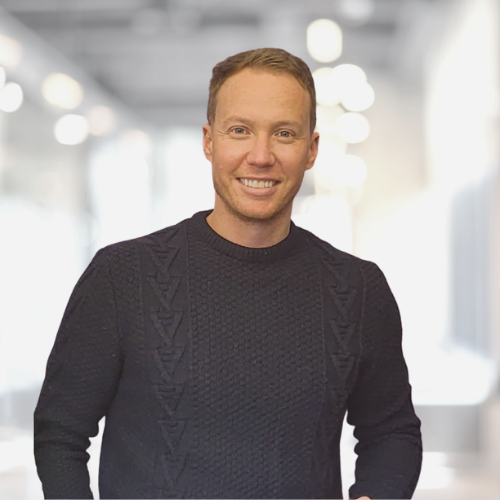 James Brook
A passionate and experienced Marketing Leader with a background of 15+ years in developing and implementing marketing, brand, and product strategies for companies across a breadth of sectors and geographies. Over the last five years, James has worked in the technology space, having led the global marketing function at an Industrial monitoring and control company and more recently joining FourJaw as Head of Marketing & Communications. FourJaw is a SaaS business that is helping to change the world of manufacturing productivity through its IoT machine monitoring platfom.