We've only gone and won the 'Most Innovative Machine Monitoring platform' as awarded by SME News at their annual 'British Made Awards'.

The annual awards are designed to showcase the current movers and shakers of the great British manufacturing trade and we're proud to be amongst them, after all, we were founded to help the people and businesses who power UK manufacturing.
Contributing an enormous £191 billion to the economy overall in 2020/21, the manufacturing industry has remained the backbone of UK economy since its inception, and currently supports 2.7 million jobs nationwide. The North West of England contributes the single highest output per region, whilst the South East has cornered the market for the manufacture of electronics, which is now worth £4.7 billion alone!

Strong industry links remain throughout the Midlands, with Birmingham once hailed 'the city of a thousand trades,' and Welsh manufacturing continues to account for nearly a third of its GDP.
Massive thanks to SME News, our customers and the entire team behind FourJaw.
Let us help you on your smart factory journey and together, we will change the world of manufacturing with technology and innovation!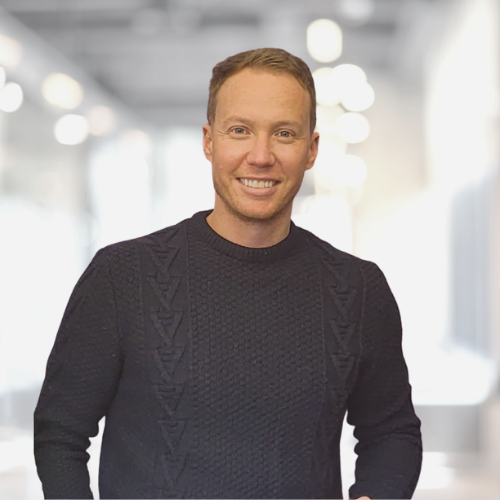 James Brook
A passionate and experienced Marketing Leader with a background of 15+ years in developing and implementing marketing, brand, and product strategies for companies across a breadth of sectors and geographies. Over the last five years, James has worked in the technology space, having led the global marketing function at an Industrial monitoring and control company and more recently joining FourJaw as Head of Marketing & Communications. FourJaw is a SaaS business that is helping to change the world of manufacturing productivity through its IoT machine monitoring platfom.