How SMED can reduce inefficiencies in manufacturing processes
Short for Single-Minute Exchange of Die, SMED is a method of lean manufacturing used for a quick, simplified, and efficient production set-up and changeover from one product or process to another, with the aim of reducing non-productive downtime and stoppages.
Setup times are costly, and manufacturers may be tempted to overproduce to amortise this cost over more parts, however, this can lead to increased stock levels, higher levels of working capital and the lack of flexibility to respond to changes in customer needs.
Download our latest guide that looks at how the lean manufacturing method of SMED can be used to help manufacturers reduce inefficiencies in their manufacturing processes and support their continuous improvement strategy.
THIS GUIDE COVERS:
What SMED is
The benefits of SMED
How to successfully implement SMED
How to run a SMED exercise
Seven steps of SMED
Importance of accurate data when conducting a SMED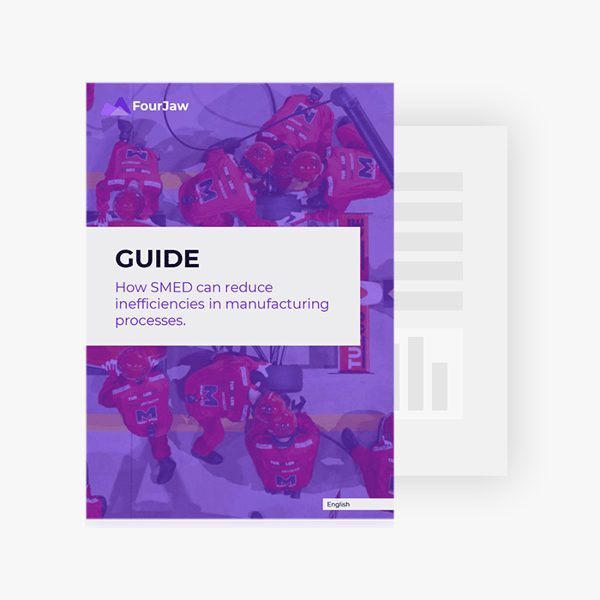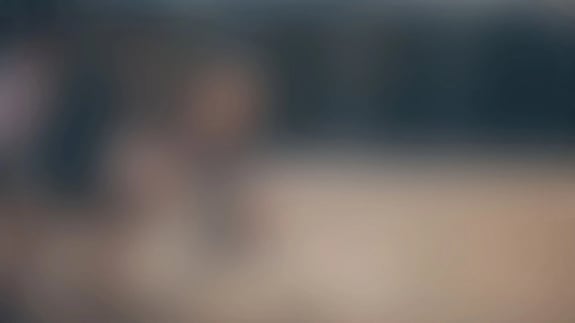 GRAB YOUR COPY FOR FREE
Fill in the form to instantly download this guide.