Now, more than ever, UK manufacturers need to compete with global rivals who often have significantly lower labour and energy costs. Fortunately, the recent rapid uptake of machine monitoring technology by British manufacturers is helping level the playing-field by enabling them to reduce downtime and increase efficiency and utilisation.
That said, a number of SME's have yet to wake up to the threat competitors who are able to produce more for less, while thinking they can compete on quality alone. The truth is, many countries are fast narrowing the quality gap while maintaining the price gap.
These same smaller UK firms are also often sceptical about the ROI that can be gained from implementing machine monitoring and data analytics. They are right to be sceptical, given all the hype about Industry 4.0 and the next industrial revolution.
By asking about the return on investment (ROI) business leaders really want an answer to two critical questions. First, can we afford the investment and, within that, the deeper question of whether we can afford not to invest? And second, will it pay for itself?
To answer these questions, you must first determine the total cost of the solution, including the implementation costs. Then you'll need to compare the cost of these expenses to the anticipated income increases and savings from the solution. Depending on the payment plan for the solution and size of your business, you may also want to project the cost and return over a set number of months or even years to determine the payback period.
To save you time though, we've built a simple calculator to help you determine the return on investment for machine monitoring with FourJaw to help you get started.
How to calculate Machine Monitoring ROI using our calculator
To see how fast you will get your money back, our ROI calculator functions even without assuming the increase in your machine utilisation. All you need is the hourly charge-out rate of one of your machines, the number of machines on your shop floor and the monthly subscription cost (which depends on the number of machines and your package).
The calculation above can deduce the amount of time you will reach your ROI with FourJaw Manufacturing Analytics. Typically, this is not more than two hours a month.
The calculator also computes the added revenue your machines can bring when monitored using our technology. With a very conservative assumption that 15 machines have a charge-out rate of £60/h, a relatively small increase in utilisation of 5% and work one shift per day, you can expect an increased machining capacity of £7,800 per month.
How to maximise machine monitoring ROI
Use machine monitoring regularly
It sounds obvious and simple, but if you want to score positive ROI on your investment in a machine monitoring solution, you must use it, regularly.
Imagine that you've just calculated your ROI for a soft drink vending machine and everything looks perfect – you'll reach ROI in just 3 months! Fast-forward to 3 months in the future and your vending machine is nowhere near ROI. You quickly discover that your machine has been empty the whole time!
If you are not restocking the drinks in the drink machine, then the ROI calculation is useless. How are you going to profit from the drinks machine if it's always empty? Similarly, if your factory invests in machine monitoring, but doesn't leverage the data through continuous improvement, your machine monitoring investment will never achieve positive ROI.
Use machine monitoring as part of the continuous improvement process
If you're reading this, chances are, you've heard the terms "continuous improvement" or "lean manufacturing", though they are often mistakenly regarded as synonymous.
The goal of lean manufacturing is to eliminate "wastage." This can sometimes be accomplished by a management decision to meet specific objectives, such as reducing headcount or employing lower-skilled staff. This method can cause tension and conflict between management and the shop floor.
Continuous improvement, by contrast, works from the ground up. Everyone is a winner when production floor staff are encouraged and supported by management to identify and implement solutions to improve the manufacturing process. Colleagues feel more respected and heard, bridging the gap between the shop floor and management.
It's for these reasons that we advise continuous improvement over lean manufacturing; after all FourJaw's goal is to make the machines more productive for their engineers.
The FourJaw app enables operatives to identify problems more quickly, which means making iterative improvements easier and measurable.
Rapid reaction
Any machine monitoring solution worth its salt will allow you data collection in real-time. When a machine that is supposed to be running, isn't, you should be able to react quickly by assigning the problem and jump-starting production.
Look after company culture
When implementing machine monitoring, it is important that you understand your factory's culture. If there's a risk that some of your machine operators might see machine monitoring as "me monitoring" the simplicity and transparency of our technology should enable you to allay any fears and maintain the operator's trust.
Good buy-in from your machine operators will enable you to maximise the benefits of the platform both for the operative (giving them clear insights into how the machine is working for the company in terms of ROI).
Machine monitoring in the wrong manager's hands can make machine operators suspicious and all of us are sceptical about change, but FourJaw's app and MachineLink are designed to empower operators by helping them get the most out of their machines.
It's important to recognise that your machine operators spend the most time with the machines and are probably already aware of many issues that are affecting the shop floor. Machine monitoring can help the operative's voice to be heard which can be very empowering for them. One of the most effective culture tools we've heard our customers use, is a "You said – We did" board. On the left is where the shop floor jotted down issues they had flagged, then on the right is where management jotted down what they did to resolve each issue. It seems simple but little things like this can go a long way in building trust between the shop floor and the top floor.
Be transparent
Machine monitoring isn't just for operations managers. You should include lots of stakeholders across the business: don't even keep it just in management, get across the business from shop floor, management, maintenance and directors
We find the shop floor is less inclined to believe machine monitoring is monitoring them, not the machine if they have access to the machine monitoring platform. That's why FourJaw has unlimited user licences.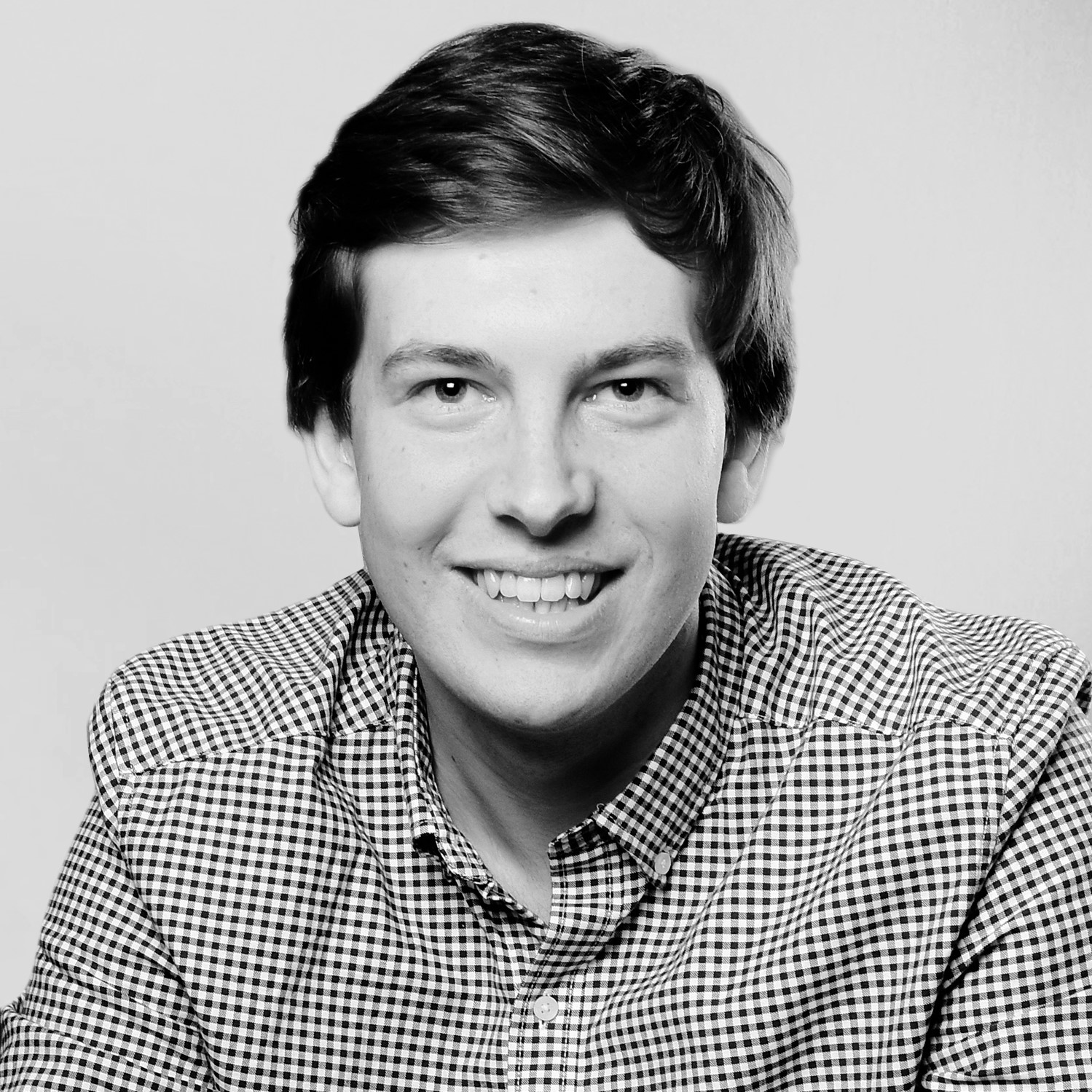 Robin-Hartley-Willows
Robin is the Co-Founder and CTO of FourJaw Manufacturing Analytics. Robin has a Masters degree in Engineering and is a Fellow of the Royal Academy of Engineering Enterprise. Combining his love of software with a background in engineering, Robin became a researcher at the Advanced Manufacturing Research Centre where he developed the core technologies that power FourJaw's machine monitoring platform. Nowadays, Robin heads up the FourJaw technical team and oversees the roadmap and development of the platform.