To better inform our FourJaw community, each month we will be issuing communication across a number of communication channels, including our blog, so you can keep up to date with FourJaw machine monitor software improvements we make each month.
The below updates relate to activity in August 2022.
New Developments
We've updated the design of the Timeline to make it both simpler to use and more powerful. With a new User Interface design and improved performance, you can now quickly move between seeing a timeline for a single machine or the whole shop floor.


The Livestream now has added controls so you can customize the layout with different numbers of columns, and with different spacing. This is great for displaying the Livestream on a big TV screen, and adjusting the view so it's just right.


Time range selection on the Dashboard has been updated to have a full range of options, meaning you can quickly select date ranges like "Last Week", "Last 7 Days" or "Last 3 Months".


We're iteratively improving our Work Booking Import to accommodate the different data formats that ERP systems export. For estimated timings, you can now import different time formats such as fractional hours, HH:MM or HH:MM:SS. As an added bonus, the Work Booking Import also ignores empty rows now.
Work In Progress
The FourJaw API is in late-stage development and will be a powerful addition to the FourJaw platform. Once complete, it will allow you to automatically read/write FourJaw data, and integrate FourJaw into other software systems, giving you a joined-up view of production.


FourJaw 2.1 is all about upgrading the tablet experience and facilitating real-time communication on the shop floor. This next major release is just around the corner, and our development team is working hard to make it happen.


We know how important ERP integration is, so we're continuing our pilot programme to integrate with beta customers' ERP systems. It is a real technical challenge, but we're tackling it head-on and will keep you updated with our progress.


Software development is a bit like an iceberg – the only visible bit is the FourJaw dashboard you visit in your browser, but there is a huge amount going on underneath to churn through the data, store it securely and access it quickly. Our team have been making significant upgrades in this area which positively impact all parts of our platform.
Bug Fixes
An unfortunate (but now resolved) bug prevented some machine operators from getting downtime popups on their tablets following the release of FourJaw 2.0. We are disappointed a serious bug like this occurred, but we are glad to have resolved it. As a result, we are also hiring more testing/quality assurance staff members into the team to keep the bugs out.


We have fixed a bug which prevented exports from the Downtime by Asset report in the Report Workspace.


The "reset password" link was temporarily broken on the login page, but this has now been fixed.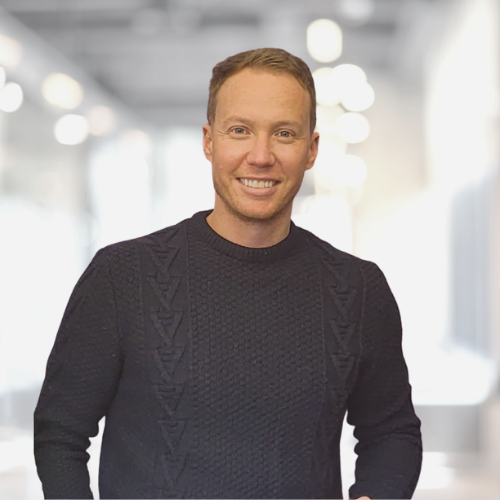 James Brook
A passionate and experienced Marketing Leader with a background of 15+ years in developing and implementing marketing, brand, and product strategies for companies across a breadth of sectors and geographies. Over the last five years, James has worked in the technology space, having led the global marketing function at an Industrial monitoring and control company and more recently joining FourJaw as Head of Marketing & Communications. FourJaw is a SaaS business that is helping to change the world of manufacturing productivity through its IoT machine monitoring platfom.