Why Understanding Machine Downtime is Essential for Manufacturers
To maintain optimal levels of productivity, profitability, and efficiency, manufacturers must effectively handle unplanned machine downtime. Failure to do so can lead to production bottlenecks, wasted resources, and increased manufacturing costs.

In this guide, we explore the causes, costs, prevention strategies, and benefits of managing unplanned machine downtime effectively.

Download our guide today which includes.
Defining Machine Downtime
Common causes of Machine Downtime
Why knowing the causes of Machine Downtime is important?
Understanding the true cost of unproductive Machine Downtime
How to prevent and manage Machine Downtime
The role technology can play and the benefits it brings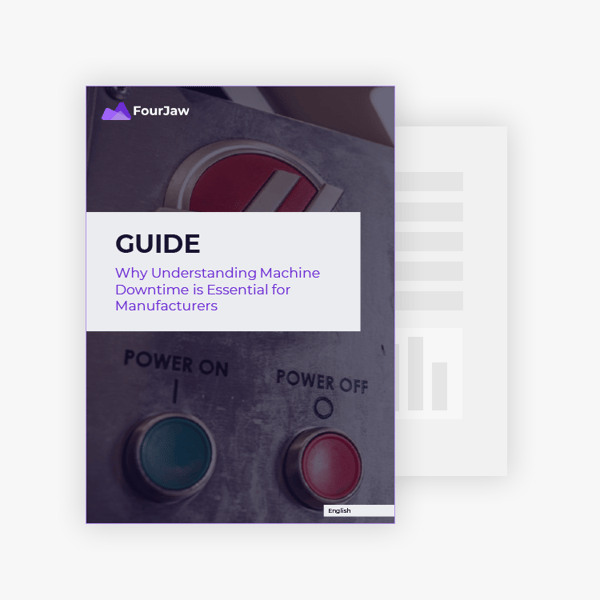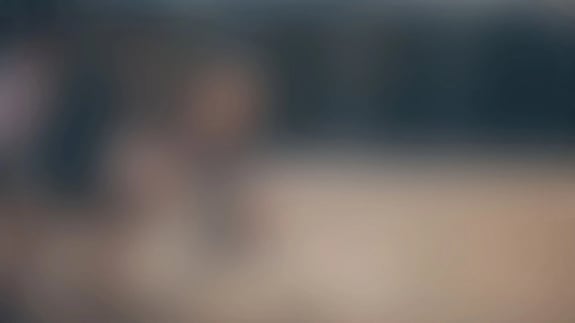 GRAB YOUR COPY FOR FREE
required fields *